Saturday, August 09, 2008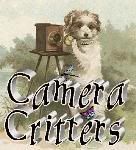 a simple Saturday afternoon at the lake.
brought to you by the color yellow and

Berleen
15 comments:
Links to this post -


I really miss doing this meme. I think because it falls on a Saturday is the only reason I forget about it all the time.

brought to you by the color yellow and

Berleen
5 comments:
Links to this post -